A few weeks ago, I did a post with some of my past layouts and promised to post more of them soon. It's fun looking back to the past and seeing what your time and effort has accomplished. Blogging gives us an opportunity to archive our scrappy art, share it with fellow artists, and feel a sense of accomplishment that we have contributed a small amount to the grand and vast beauty in our great big world.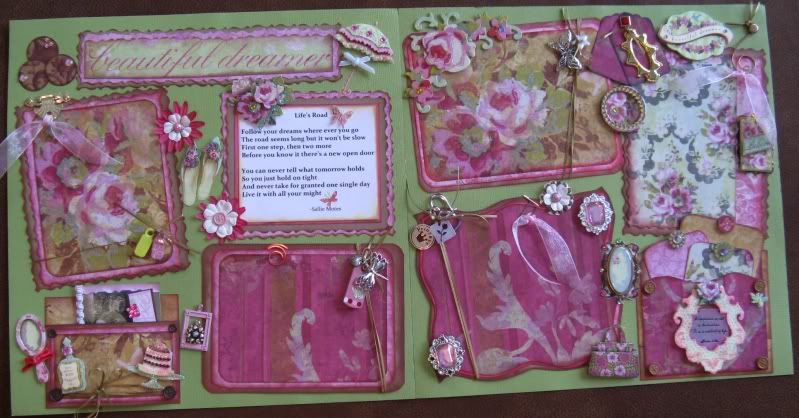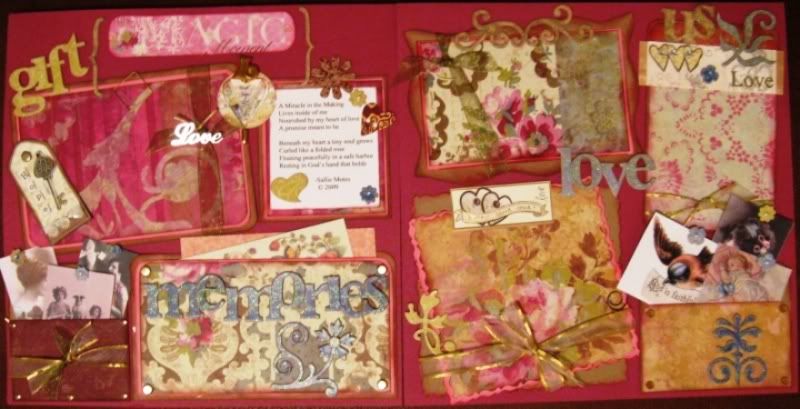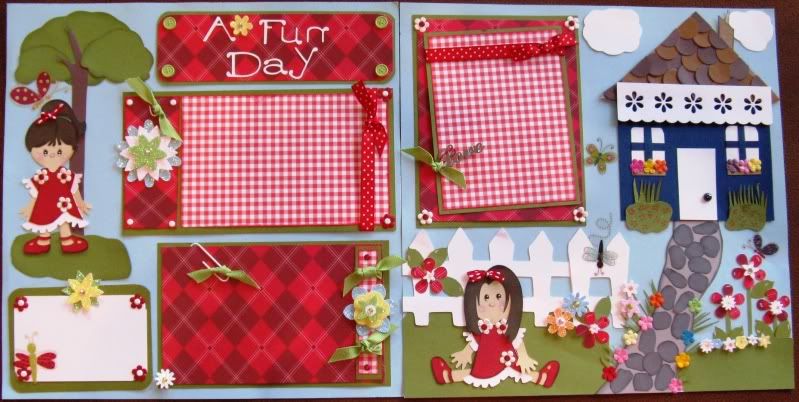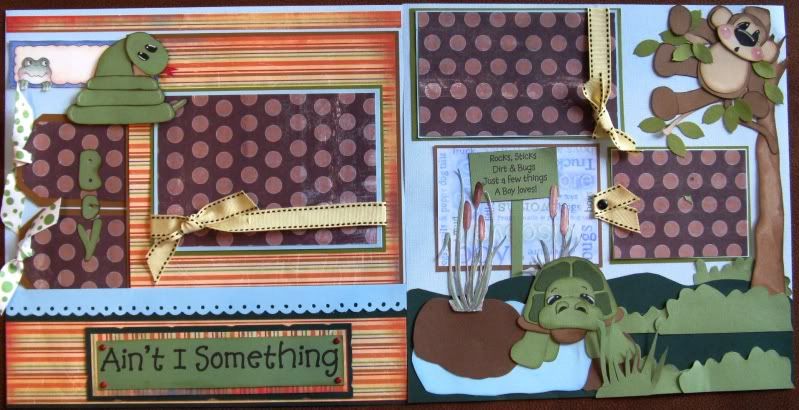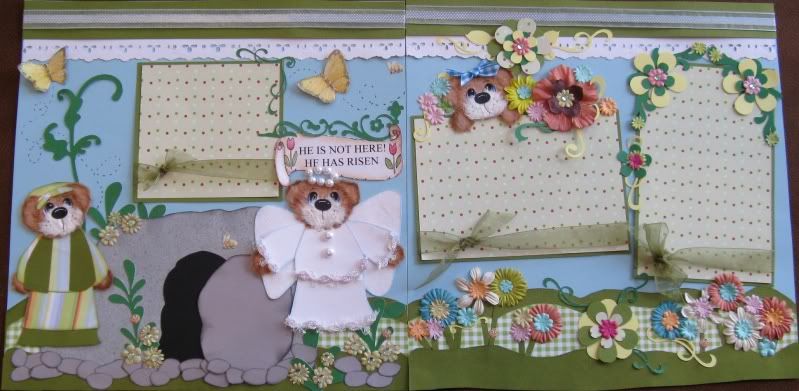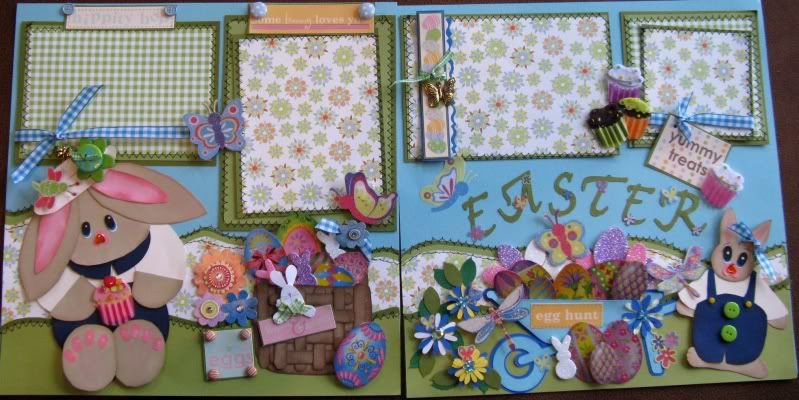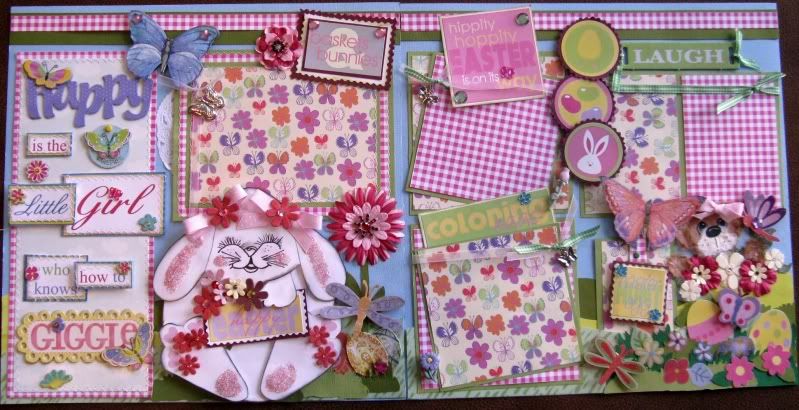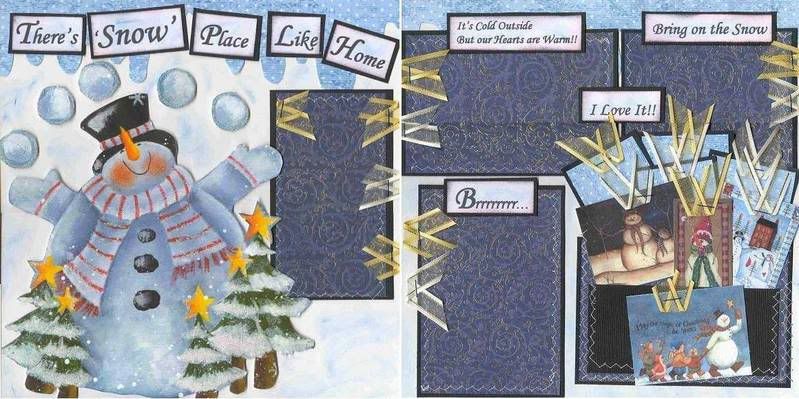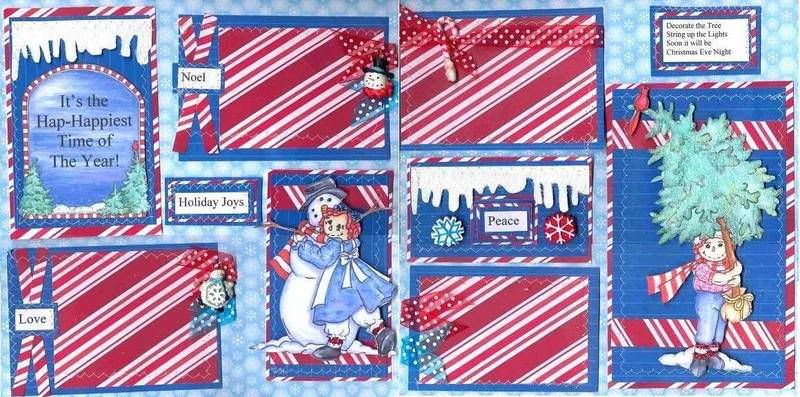 After going down "scrapbook memory lane" I am inspired! I may even try to make one of these layouts again for ebay.
I hope all of you are saving pictures of your creations. It's fun to look back isn't it?
We certainly grow and improve with time, but there are some things that turn out to be timeless, classic, and always inspiring.